Apples nya TV-applikation "hopplöst efter"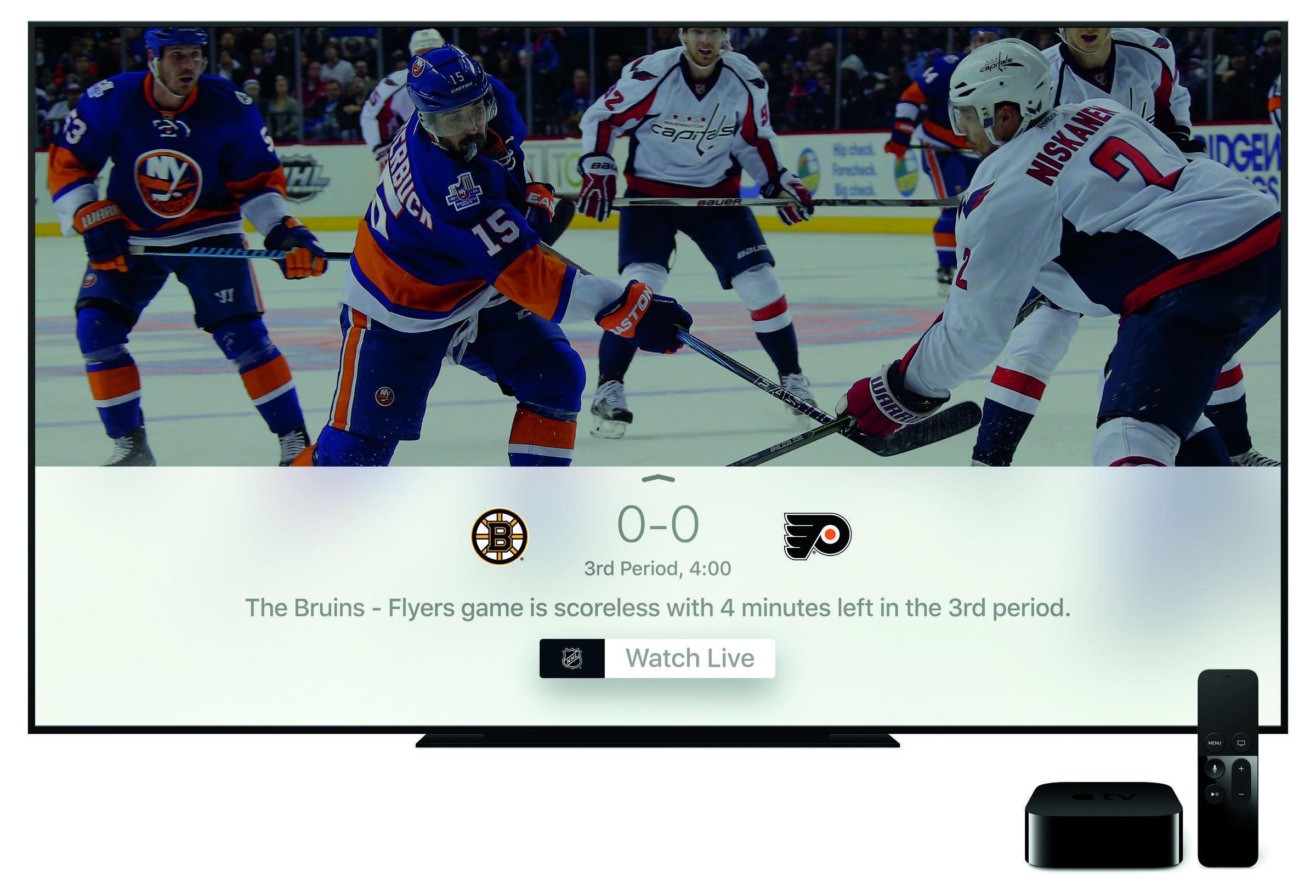 Apple's new TV app is supposed to solve all that complexity by unifying all these fragmented services into a single, searchable system. It even gets mapped to the TV button on the Apple TV remote. But because it lacks real support from the most important players in the industry, it's just another voice in the TV app cacophony.

Worse yet for Apple, it does not operate a streaming video service of its own and makes a set-top box that does nothing its competitors don't already do, besides the robust games section of the App Store. It's not for lack of trying. Apple has notoriously spent years trying to gain relevance in digital media, investing resources and countless failed software and hardware attempts to wrestle control away from content providers so it could offer its own solution. The TV app is just the latest potentially doomed attempt. That's largely because it takes stellar ideas about how we should consume entertainment and smashes them against the immovable object that is the current video landscape.

This is a large source of pain for Apple. Nowhere is the iPhone maker less relevant — and yet so hungry to be in control — than TV.
Jag har en svag misstanke om att år 2017 kommer bli ett prövningarnas år för Apple där hålen i deras produktsortiment och bristerna i ett flertal produkter och tjänster kommer bli en belastning för bolaget.
Jag installerade en Chromecast till en av mina döttrar idag. 390 kronor på Teknikmagasinet och en installation som tar under 10 minuter i en riktigt trevlig applikation i min iPhone inte bara imponerade utan också gjorde mig mer nyfiken på annan hårdvara från Google. Chromecast kan inte alls göra allt det som en Apple TV kan göra, men å andra sidan levererar den sin funktion oerhört bra.