Sju av tio mobilappar läcker data till tredje part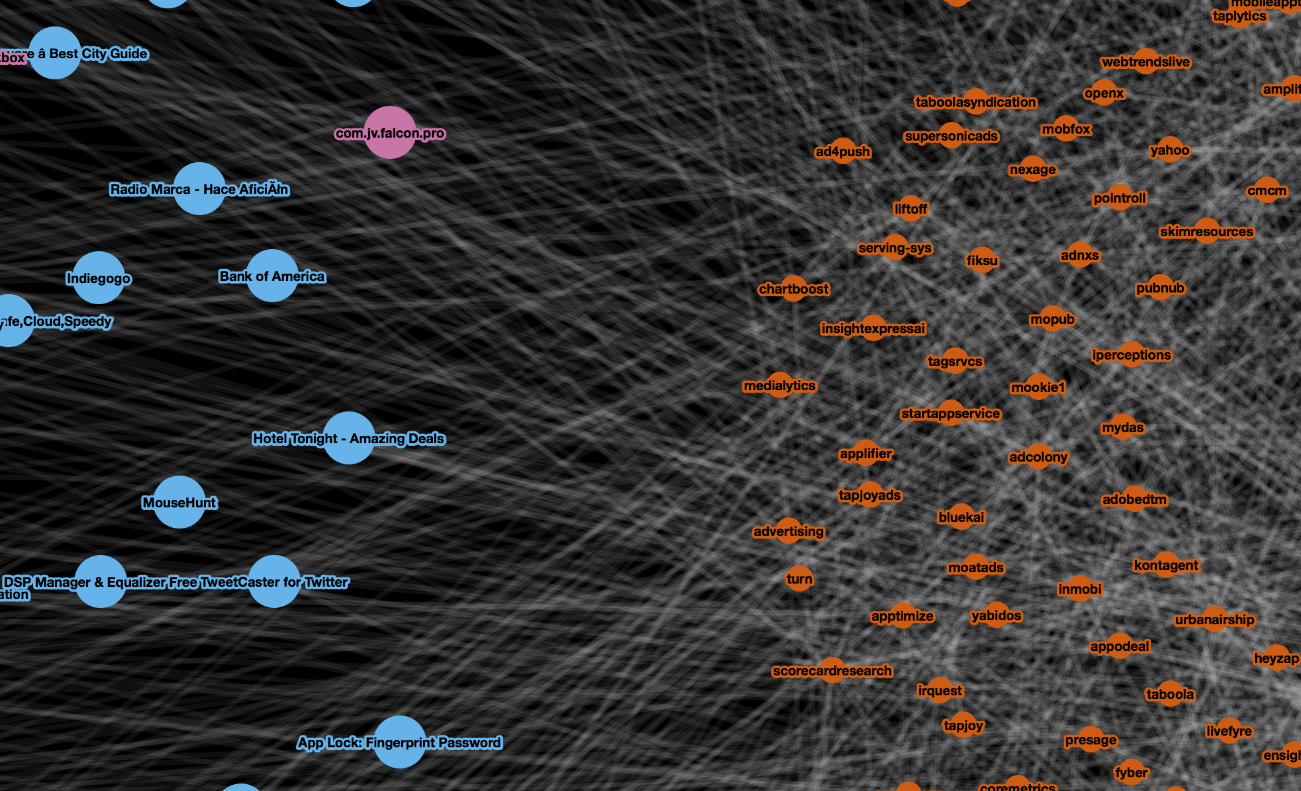 The research that we and our colleagues are doing identifies and explores a significant threat that most people miss: More than 70 percent of smartphone apps are reporting personal data to third-party tracking companies like Google Analytics, the Facebook Graph API or Crashlytics.

When people install a new Android or iOS app, it asks the user's permission before accessing personal information. Generally speaking, this is positive. And some of the information these apps are collecting are necessary for them to work properly: A map app wouldn't be nearly as useful if it couldn't use GPS data to get a location.

But once an app has permission to collect that information, it can share your data with anyone the app's developer wants to – letting third-party companies track where you are, how fast you're moving and what you're doing.
Undersökningen är gjord med Android-användare i åtanke i första hand, vilket i sin tur inte är så konstigt eftersom Google fortfarande släpper in i princip vad som helst i sin applikationsbutik. Intressant läsning är det dock ändå – i synnerhet när det visat sig att applikationer som riktar sig till barn läcker information till tredje part. En riktigt maffig visualisering över hur olika spårmetoder används i applikationer i smarta mobiltelefoner finns att se här – försök inte ens titta på den i din mobiltelefon.
"Open is better" var det väl?