Hur Apple håller App Store "tryggt och säkert"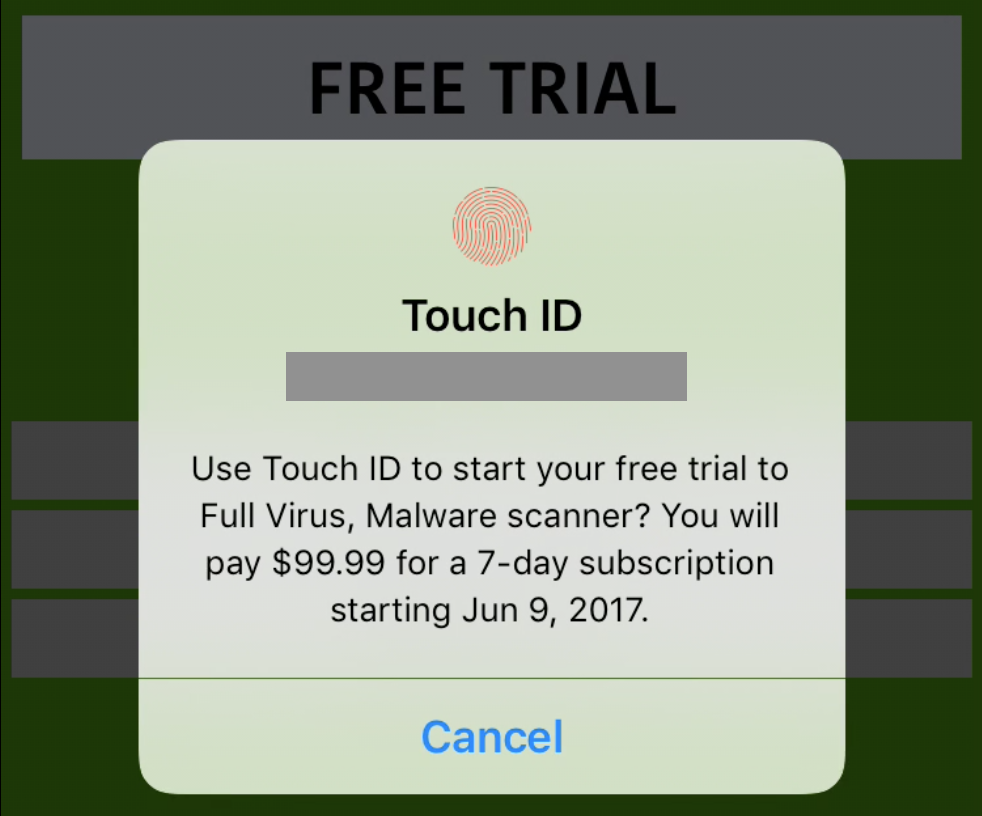 Johnny Lin
:
According to this, "Mobile protection :Clean & Security VPN" is "Full of features" — well, it's certainly full of something. Apparently, "Mobile protection" includes protecting you from "dupplicate" contacts. And these "scans" are what the screenshots claim as "Quick & Full Scan Internet Security". Five internets to anyone who can figure out the relationship between Internet Security and duplicate contacts.

All these red flags — and I haven't even downloaded the app yet.
Det blir bara värre efter detta. Skandalöst att Apple inte har bättre koll.