Ljuger Tony Fadell om Schiller-citatet?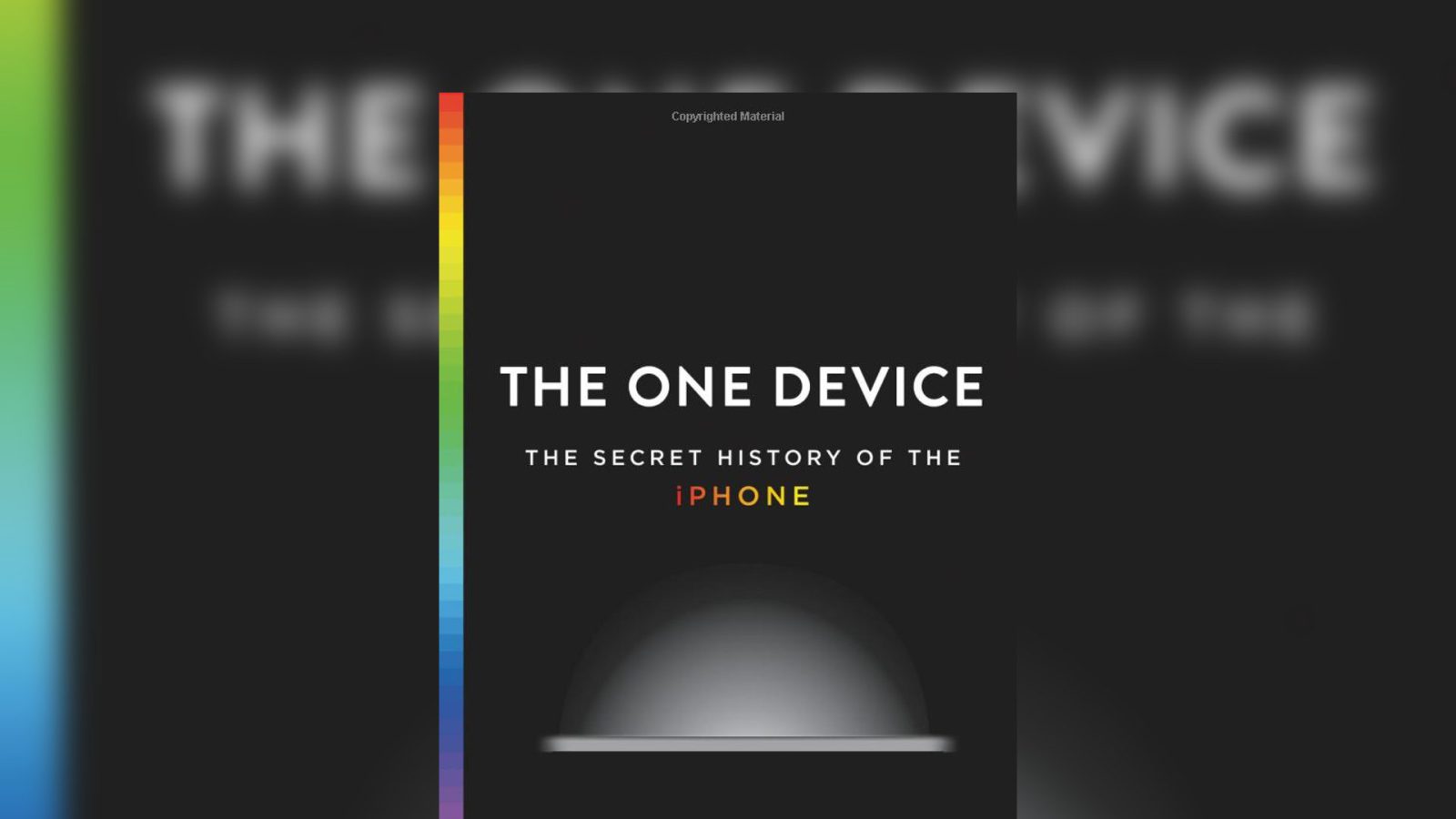 Nilay Patel, The Verge, om senaste avsnittet av podden Vergecast:
And, of course, we talk about the quotes from Tony Fadell and Bill Bilbrey in the excerpt we just published, in which Fadell tells a story about Phil Schiller arguing the iPhone should have a hardware keyboard. Schiller has said the story isn't true, and Fadell has tried to walk it back as well.

"So I wasn't in the room at Apple 10, 15 years ago when this would have happened," says Merchant, who has the exchange on tape. "But this is a quote verbatim as Tony Fadell who was in the room told it to me. He told me this quote in such detail and he gave such a vivid account, and I had no reason to believe it was untrue."

Merchant says the controversy has "blown him away."

"It certainly wasn't intended to make Phil Schiller look dumb. It was an opposing viewpoint… I think that it's totally fine to be a dissenting voice and want to contextualize this emergent technology and even be opposed to it. Why would you not have someone in the room who is forcing people to think critically about this potentiality?"
Huruvida Tony Fadell ljög när han via Twitter tog avstånd från de citat han tillskrivits i boken The One Device kanske vi aldrig får svar på, men Phil Schiller har åtminstone tydligt markerat att han inte anser att han återgivits korrekt i boken. Fadell har vilket tidigare nämnts trampat i klaveret flera gånger så hans trovärdighet ligger kanske inte helt på plus.