Miljökämpe stoppar Apples datacenter på Irland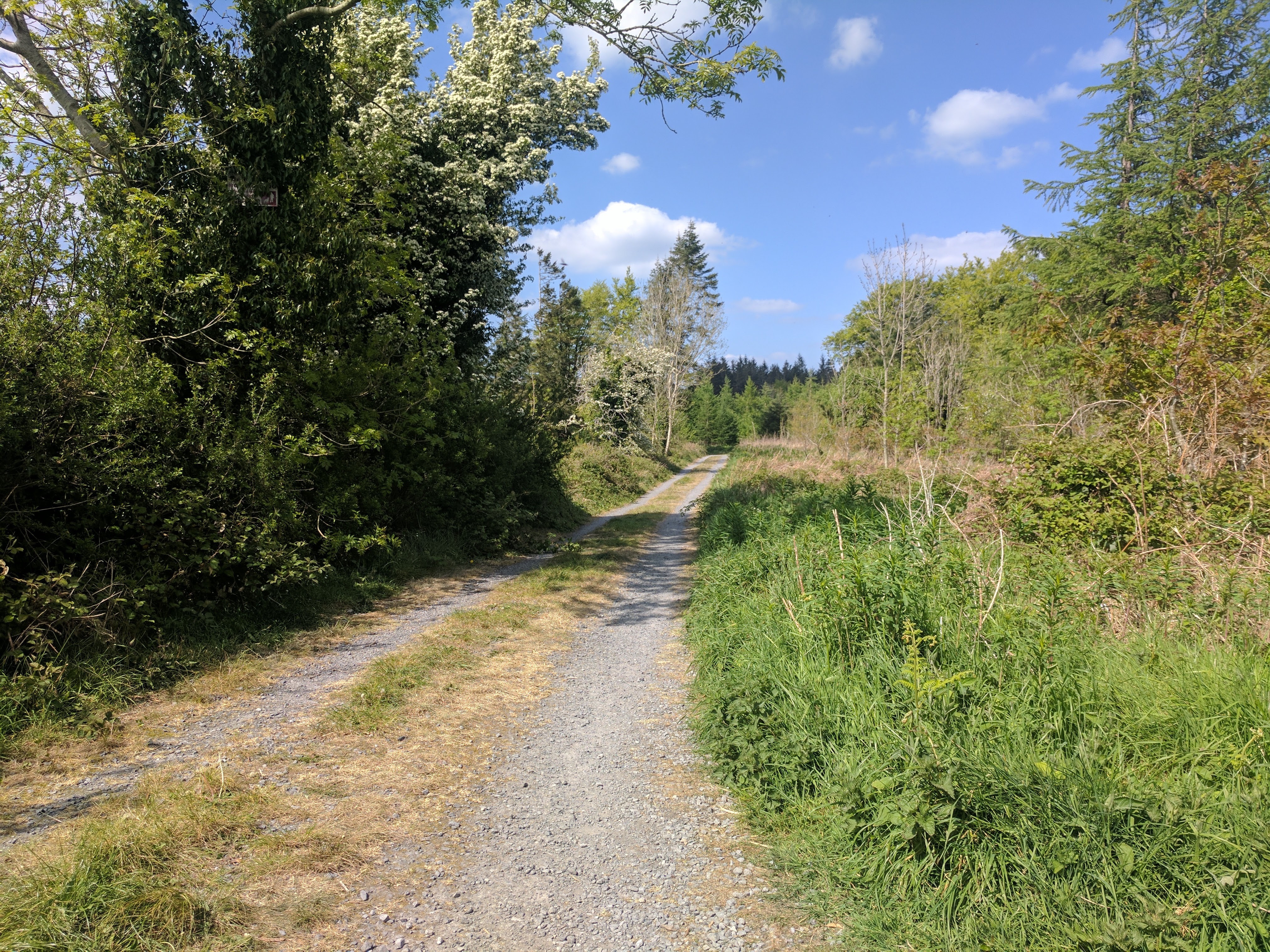 Vice:
It was a sunny Monday in August 2015 when a trio of Apple executives rolled into this tiny town in the west of Ireland. They drove up the tree-lined avenue leading to the Raheen Woods Hotel to meet Allan Daly, a local resident who had submitted some observations to the local planning authority about Apple's plans to build a billion-dollar data center in an isolated forest, three miles from the village.

Daly is an American by birth and an environmental engineer by trade, and his main objections to the project were environmental. He was worried about the strain the proposed data center would put on Ireland's electrical grid. He was also worried that Apple had no plans to mitigate the volume of greenhouse gas emissions he'd calculated the facility would produce. Plus, he just didn't think the site in Derrydonnell Wood was suitable. There were better sites in County Galway already zoned for this type of thing. He thought Apple should choose one of those instead.

The Apple representatives, who included the head of data center development, couldn't have known that the man sitting in front of them would be one of the main reasons why, almost two years later, they have yet to break ground on their plan to build eight vast data halls outside Athenry. A month after the meeting, the local authority approved the project, but it remains tied up in legal challenges in the Irish High Court.

The August meeting was cordial, Daly said, but he came away knowing Apple would not concede an inch to any objections from him or other local people who had questions about the development's viability. "They were very nice, but it was very clear that if they were going to do anything, it was going to be on their terms and with their timing," he told me when I met him at the same hotel in May, in his first interview about the case. "They were adamant that the approach they were taking was 100 percent renewable anyway, so anything else they were doing was above and beyond."
Apple vet som bekant alltid bäst, och som ett företag som så ofta predikar ett stort miljöfokus tvekar alltså inte att skövla ett vackert skogsområde för att bygga ett datacenter, trots att det finns gott om annan mark som redan är förberedd för den typen av anläggningar.