Jawbone likvideras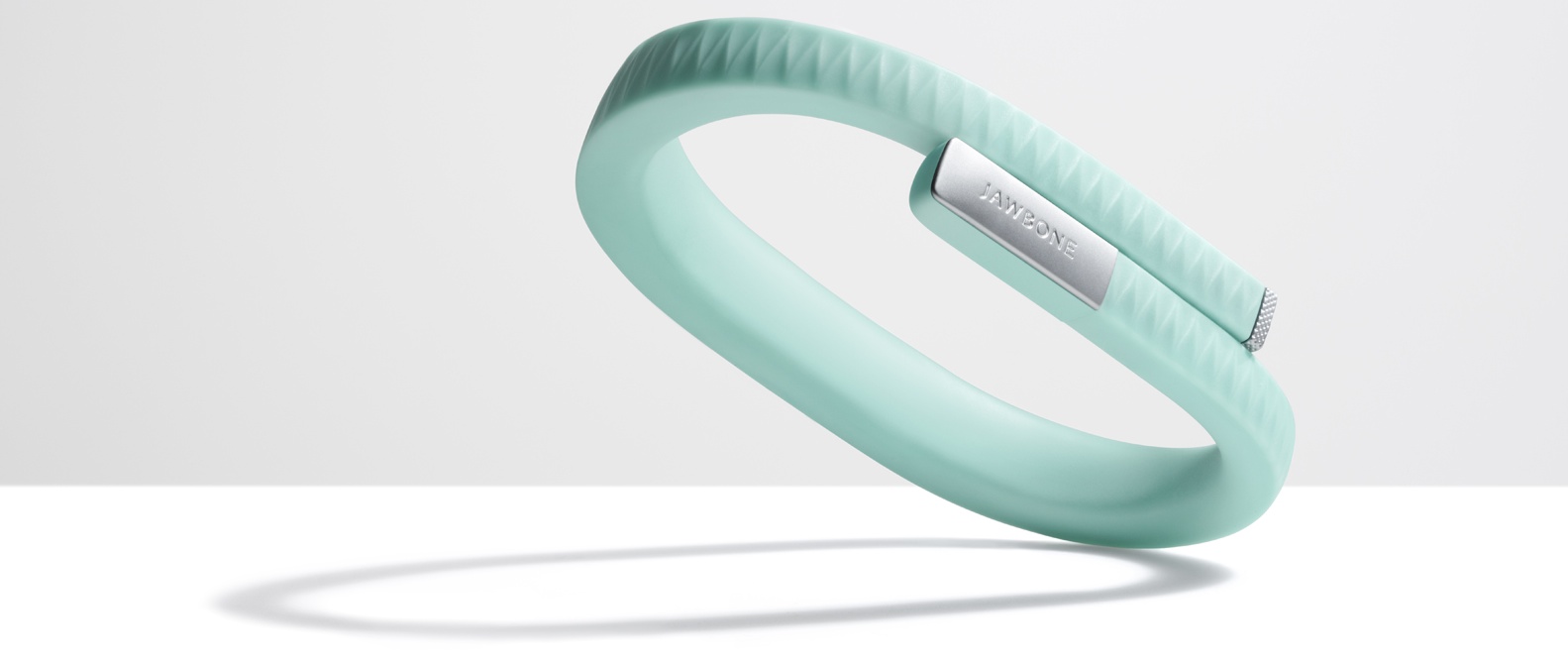 Jawbone, the consumer electronics firm once valued at $3 billion, is going out of business. The company has begun liquidation proceedings, after years of financial pressures, according to a person close to Jawbone.

Jawbone co-founder and CEO Hosain Rahman has founded a new company called Jawbone Health Hub that will make health-related hardware and software services, according to the person. Many employees of Jawbone moved to the new firm earlier this year, the person said. Jawbone Health will service Jawbone's devices going forward, said the person.
Det går tydligen fort utför i den här branschen. Jawbone ska ha stoppat tillverkningen av sina armband redan i september förra året, sannolikt på grund av att försäljningen tvärdykt efter att konkurrenter som Apple Watch fått mer luft under vingarna.