Tim Cook:s brev om nazistmarchen i Charlottesville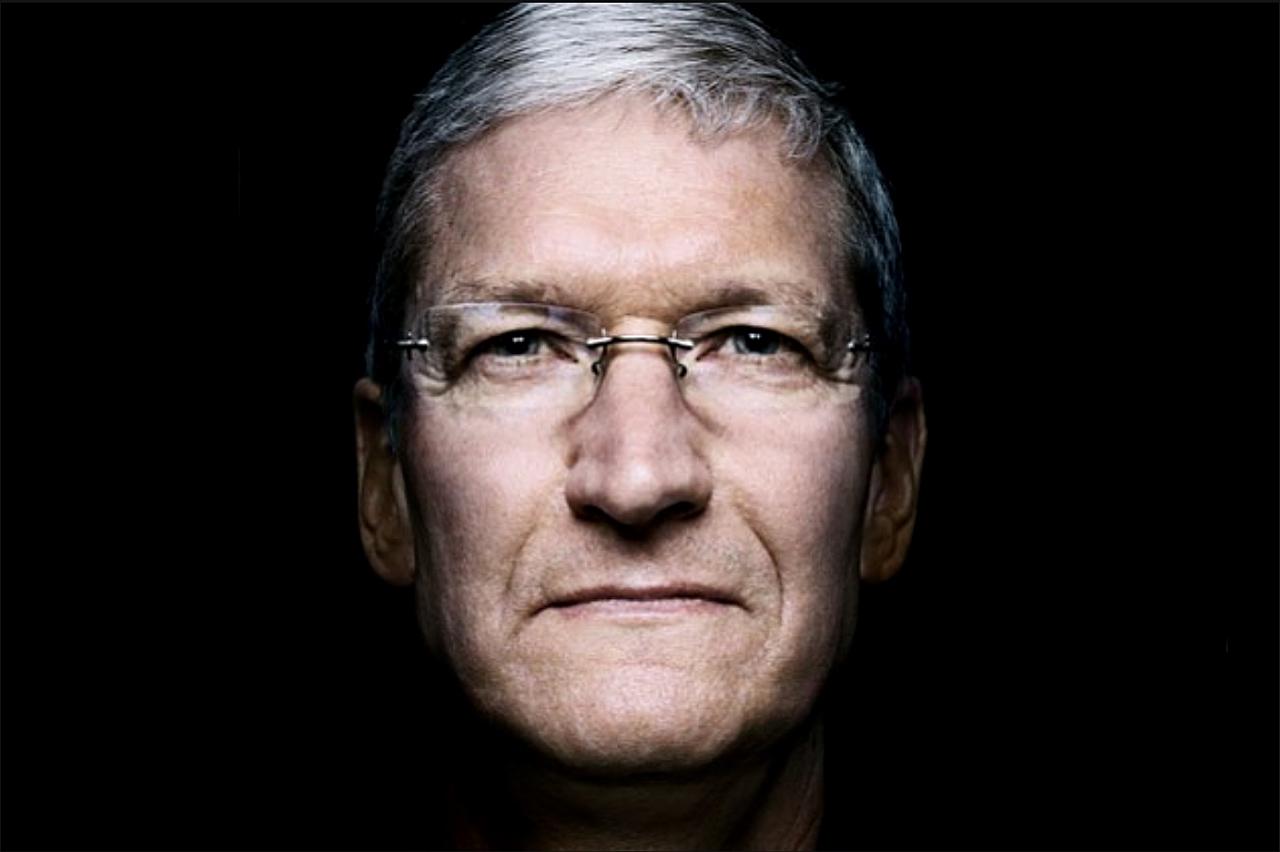 What occurred in Charlottesville has no place in our country. Hate is a cancer, and left unchecked it destroys everything in its path. Its scars last generations. History has taught us this time and time again, both in the United States and countries around the world.

We must not witness or permit such hate and bigotry in our country, and we must be unequivocal about it. This is not about the left or the right, conservative or liberal. It is about human decency and morality. I disagree with the president and others who believe that there is a moral equivalence between white supremacists and Nazis, and those who oppose them by standing up for human rights. Equating the two runs counter to our ideals as Americans.

Regardless of your political views, we must all stand together on this one point — that we are all equal. As a company, through our actions, our products and our voice, we will always work to ensure that everyone is treated equally and with respect.
Väl talat. Apple donerar också stora pengar till organisationer som arbetar för att förebygga jämlikhet, minskad fattigdom och acceptans mellan alla människor oavsett hudfärg, religion eller politisk tillhörighet.