Apple bygger ännu ett datacenter i USA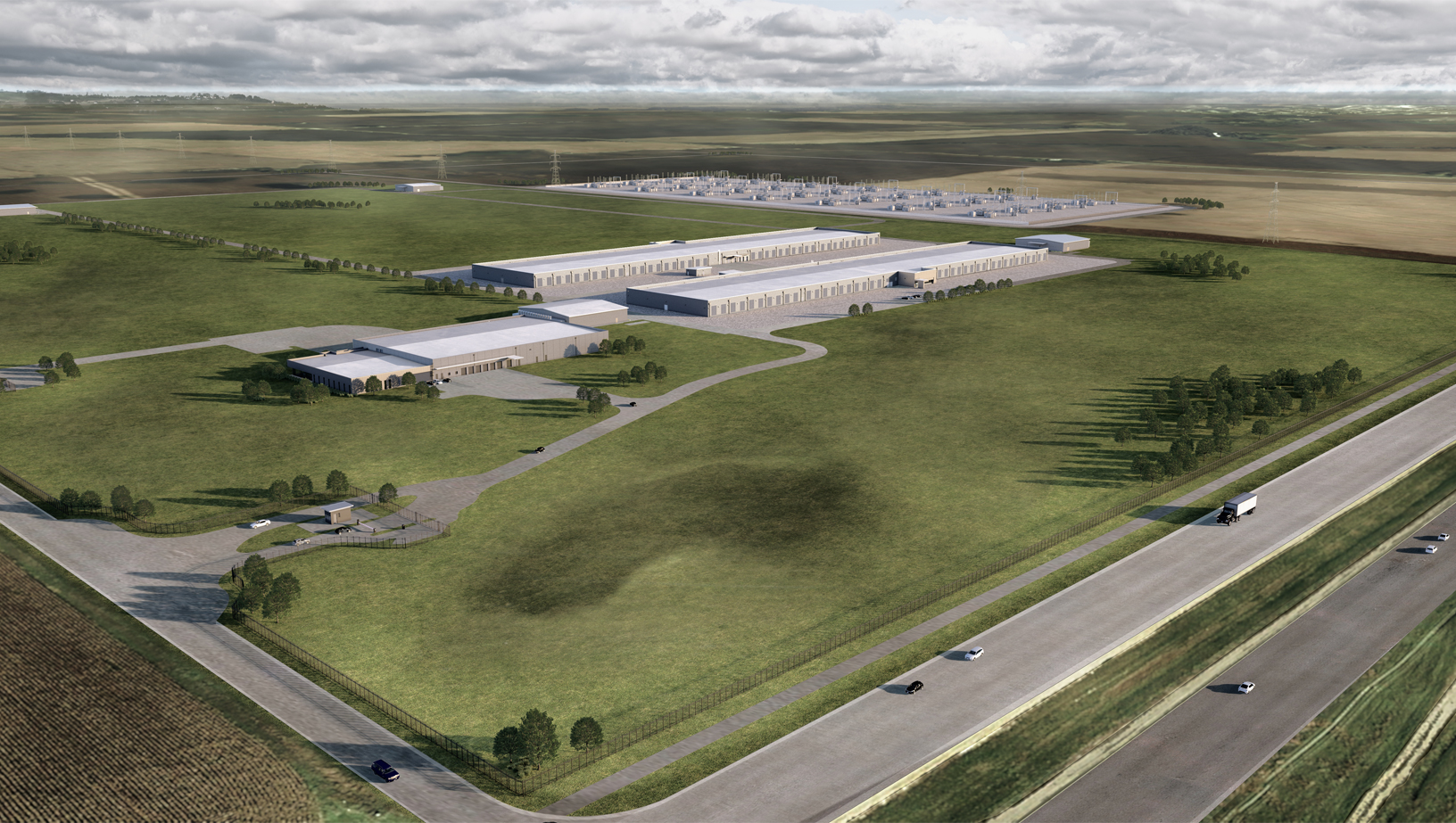 Apple will get $208 million in state and local tax breaks in exchange for agreeing to build a data center campus in Waukee, Iowa, just outside of Des Moines, the state's capital.

Local news outlets reported yesterday that the company was in talks with officials about potentially building the campus there. The state's economic development agency and Waukee City Council held meetings about the project this morning, followed by an official announcement at an event in Des Moines, where Apple CEO Tim Cook and Iowa Governor Kim Reynolds made speeches.

The $1.3 billion data center, whose first phase will see two buildings go up, will support Apple's numerous online services, such as the App Store, Siri, and iMessage, according to a press release issued by the governor's office.
Konkurrensen mellan de olika delstaterna i USA om var jättar som Apple ska bygga sina datacenter är stenhård. Sedan tidigare har bolaget en rad datacenter i USA, vilket jag tidigare skrivit om här.