Paul Otellini går ur tiden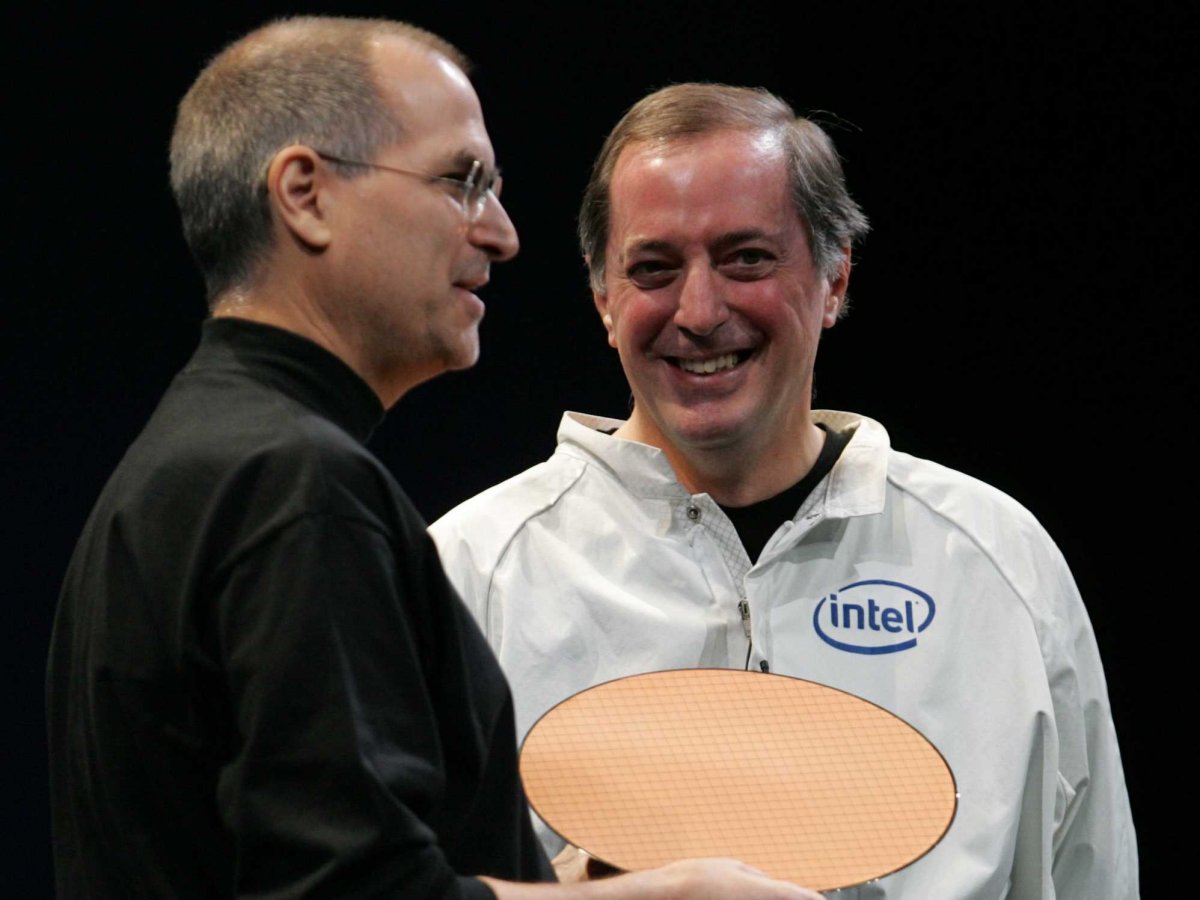 Washington Post om Paul Otellini, Intels VD mellan 2005 och 2013, som avled i förrgår:
At the time, Intel's chips consumed too much power and generated too much heat. The company's rival Advanced Micro Devices had introduced attractive processors that grabbed a sizable chunk of the market. AMD followed up with an antitrust lawsuit against Intel that prompted government investigations by the authorities in the United States, Japan, South Korea and Europe.

Mr. Otellini battled back by listening to customers, former colleagues said. That approach was recognized when he got an onstage hug in June 2005 from Steve Jobs, then Apple's chief executive, who had agreed to switch to Intel technology for the company's popular Macintosh computer line. Mr. Otellini pushed Intel to develop more energy-efficient chips, fueling a trend in which laptop computers were beginning to supplant desktop models. In the case of winning Apple's Mac business, Mr. Otellini also agreed to offer very low prices.
Otellini hade, förutom ett bra affärssinne, också ett sinne för humor och man kan nog mena att Intel under hans ledning gjorde väldigt stora framsteg som bolaget i mångt och mycket inte längre gör. Dessa framsteg kan man också mena bidrog i allra högsta grad till att rädda Macintosh som datorplattform.
Paul Otellini dog i sömnen och blev 66 år gammal.