Grattis på tre-årsdagen, Mac mini!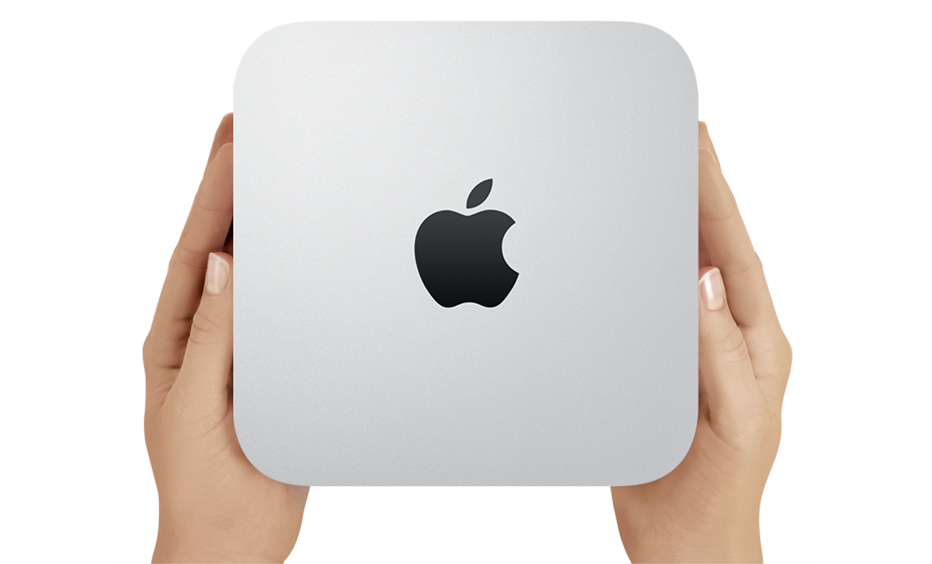 Det var inte helt enkelt att se hur Apple skulle kunna toppa Darth Vader-versionen av Mac Pro när det gäller ålder, men nu har de lyckats: Mac mini, den modell som Apple säljer just nu, har existerat i sin nuvarande form sedan 2014:
It's been three years since the current Mac mini was released on Oct 16, 2014. "All About That Bass" was the number one song in the land. Four hundred million humans have been born since that day and have never known a new Mac mini. My daughter is one of them. She already walks and talks and just moved to her big-girl bed.

Three years is a long time.

Even as a new machine in 2014, the size was unchanged. With every other Apple product shrinking, the Mac mini has kept the same shape for 7 years, despite losing options like optical drives, dual drives, and port variations. Keeping this same shape has been great for our data center rack plans, but I wouldn't mind seeing the next version…
Ironiskt nog är det modellen från 2012 som "alla" vill ha och som alla bör köpa istället.