Tidernas bästa notebook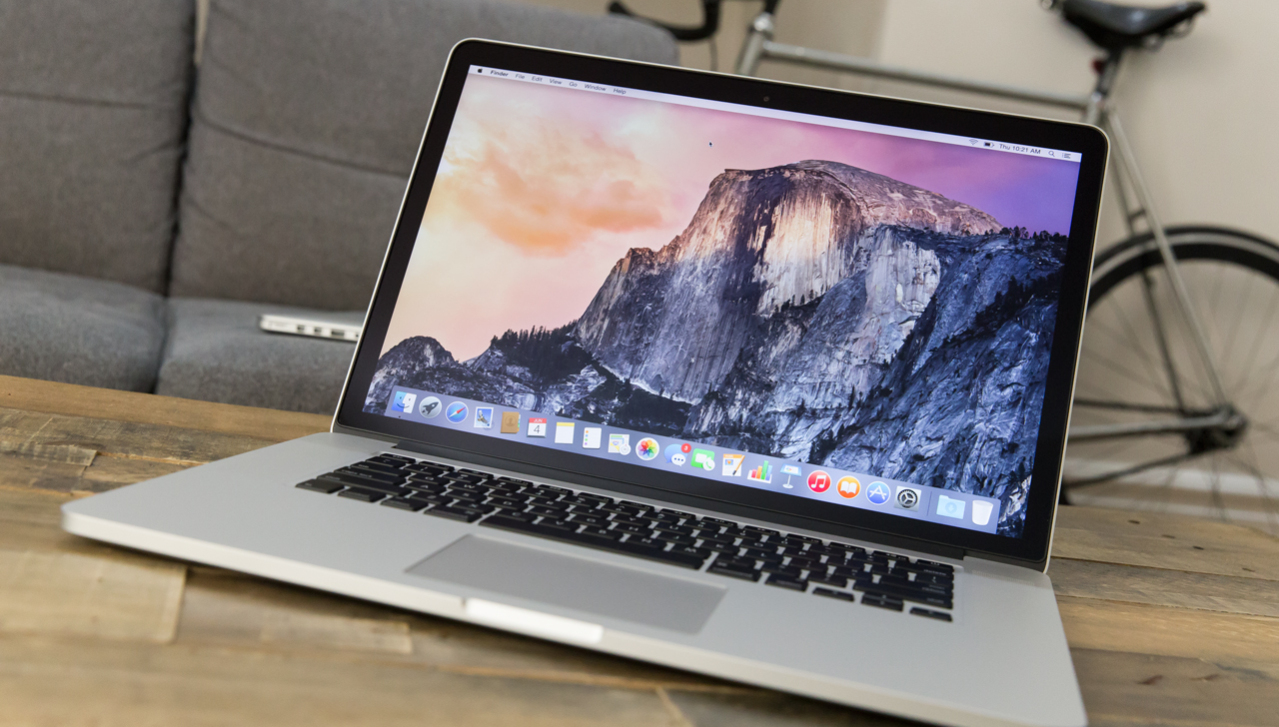 Introduced in 2012, less than a year after Steve Jobs died, I see it as the peak of Jobs' vision for the Mac.

It was the debut of high-DPI Macs, starting down the long road (which we still haven't finished) to an all-Retina lineup. And with all-SSD storage, quad-core i7 processors, and a healthy amount of RAM all standard, every configuration was fast, capable, and pleasant to use.

At its introduction, it was criticized only for ditching the optical drive and Ethernet port, but these were defensible, well-timed removals: neither could've even come close to physically fitting in the new design, very few MacBook Pro users were still using either on a regular basis, and almost none of us needed to buy external optical drives or Ethernet adapters to fit the new laptop into our lives. In exchange for those removals, we got substantial reductions in thickness and weight, and a huge new battery.

There were no other downsides. Everything else about this machine was an upgrade: thinner, lighter, faster, better battery life, quieter fans, better speakers, better microphones, a second Thunderbolt port, and a convenient new HDMI port.
Jag håller med allt Arment skriver, och det är därför jag inte har några som helst planer på att byta ut min. Det är underligt att Apple har lyckats designa sönder historiens bästa notebook enbart för att hyvla av några gram på vikten och ta bort en rad med funktionstangenter.